Practice meditation with sleepy sheep in Scotland or break a sweat with an Olympian. Centre yourself without leaving the favorite corner in your home as you are guided by wellness experts from around the world.
Read what guests around the world have to say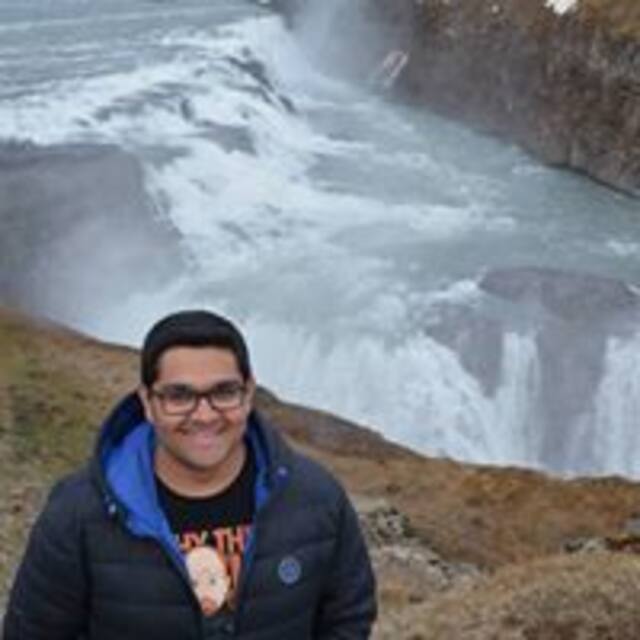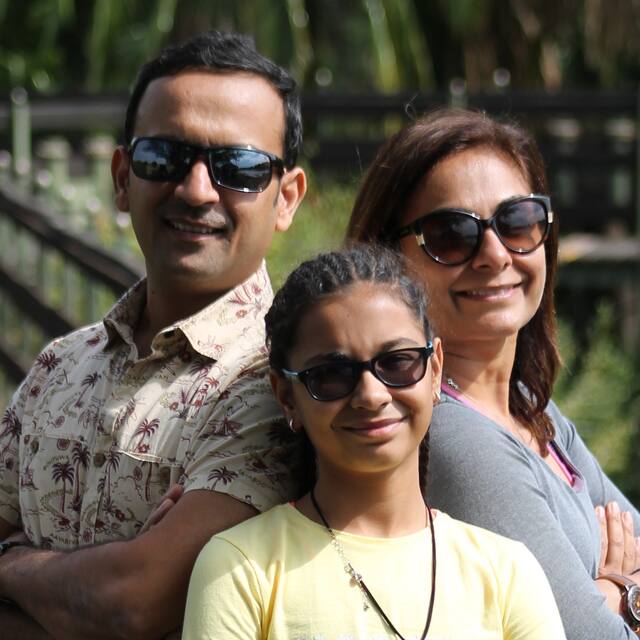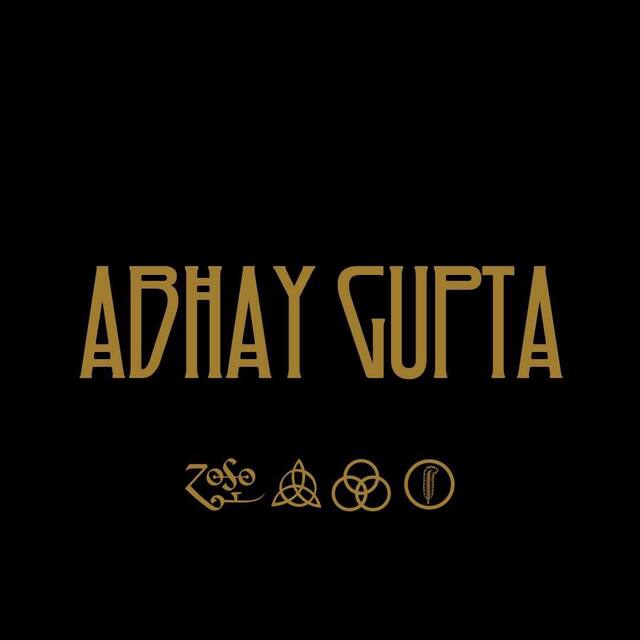 Hosted by experts
Get to know hosts who share their expertise and a window to their world.
Unlock the magic of travel
Discover the world without leaving your home.
24/7 customer support
We've got you covered with secure messaging and support around the clock.
What are Online Experiences?
Online Experiences are live interactive sessions with Experts from around the world that help you dive deeper into topics that interest you, such as fitness, cooking, music, history and more. Join one to learn something new, explore the world, and be transported