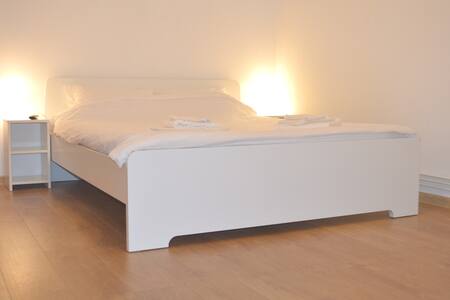 SUPERGOSTITELJ
Celotno stanovanje · 2 gosta · 1 postelja · 1 kopalnica
Restful &Comfortable Studio near historical center
A comfortable place with a bed for 1 or 2 persons, very clean, everything is new, fully equipped kitchen, special space for smoking, privat parking place. It's 3 min far from city center (by car), near from the bus stacion, near 2 supermarkets, you have also shopping area and great view from the balcony, high speed wi-fi, smart led TV, all programs including HBO. We are happy to help you prepare your stay and make you feel comfortable. We hope to see you soon!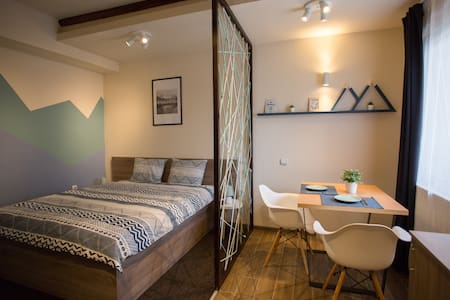 SUPERGOSTITELJ
Celotno lastniško stanovanje · 2 gosta · 1 postelja · 1 kopalnica
Diana's charming studio - near the old city center
Newly renovated room, cozy and stylish, located close to the old city center. Within 10 minutes walk you can reach the most important attractions, such as The Council Square, The Black Church, The White Tower, The Rope Street or Mount Tampa.